About us
We've come a long way
Background
Raghoebarsingh Construction in Suriname registered as RCM N.V. is a General construction and Management company based in Suriname, South America and the Caribbean. The Company was founded in 1999 by Mr. Sanjay Raghoebarsingh and has grown strongly over the past 20 years. Due to our growth and the potential in the region, the need arose to set up a regional branch named RCC Ltd.
Raghoebarsingh Construction is specialized in Building Construction, Civil Construction, Real Estate Development and Management Services.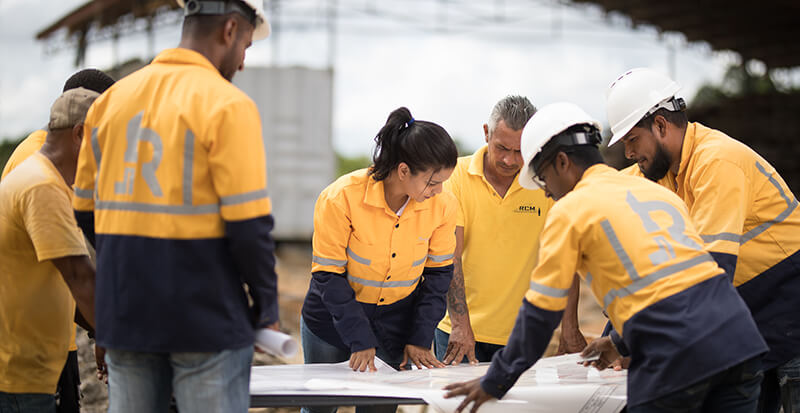 Mission
Raghoebarsingh Construction is committed to exceed its clients expectations with quality and innovative construction solutions
Vision
To be the leading partner in quality construction and solutions
Values
We believe in: Quality, Safety, Integrity, Commitment, Trust, Sustainability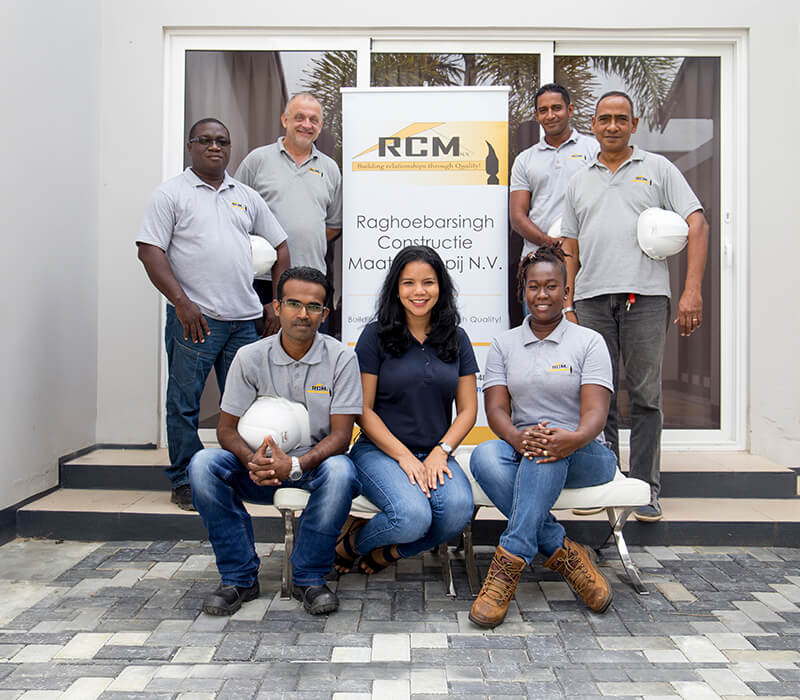 The foundations of Raghoebarsingh Construction starts in 1999 as a Real estate development company. Our largest real estate development project is called Palm Village and is located in the District of Commewijne in Suriname. This 250 acres luxury residential project is a gated community. Over the years the company has been involved in numerous real estate development and construction projects including the Staatsolie Refinery Expansion project, commercial bank buildings and retail stores.
We are inspired by our vision to be the leading partner for quality construction and solutions, driven by our mission to build beyond costumers' expectations and underpinned by our values.
Over the years we have been privileged to work with different clients on a large variety of projects which gave us the impetus to invest and to grow together with our team of 120 workers.
Staff
Over the past few years, Raghoebarsingh Construction invested in a skilled construction labor force. Our staff is highly experienced in Steel and Concrete Construction works such as Hotels, Resorts and Commercial Buildings.
Not only in this field do we have a skilled force, but also in Project Development and Monitoring. Our team consists of Designers, Construction Engineers, Planners, Quantity Surveyors, Controllers, On Site Construction Workers, Financial & Logistic Managers. This enables us to deliver from start to finish and offering total solutions.
The driving force behind us is to build beyond our client's expectations and it is safe to say we have always delivered on this promise.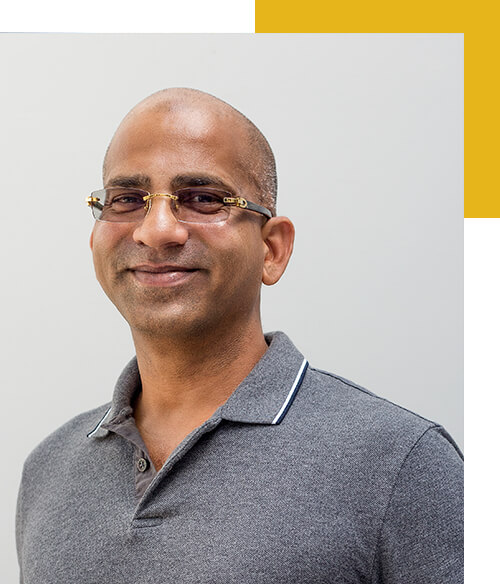 He started his career in Europe in 1991. At Texaco and BHP Biliton, Sanjay worked for several years as Operational and Contract Manager. Sanjay has a bachelor's degree in Mechanical Engineering from the Amsterdam University of Applied Science and over 25 years of work experience in the mining and construction industry.
Sanjay Raghoebarsingh
PRESIDENT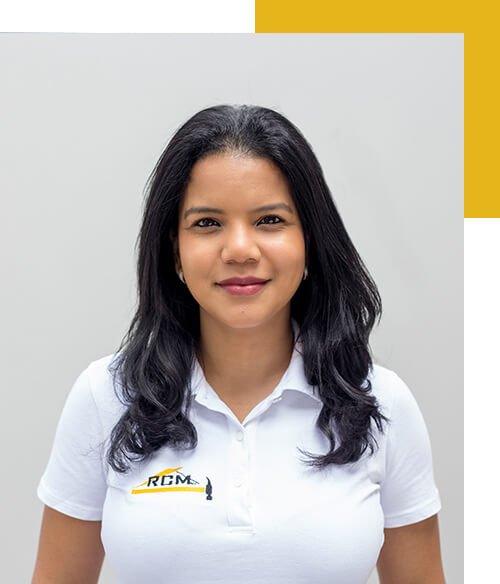 She started her career in the construction industry in 2012. Chantyn has over 8 years of experience in Construction Project Management, Construction Contract Management and Construction Financial Management and holds a bachelor degree in Accounting and Business. She has a passion for Sustainable Building Solutions.
Chantyn Raghoebarsingh-Ramdas
MANAGING DIRECTOR